Pine County Veteran Services provides responsive, timely, accurate and compassionate assistance to Veterans, their dependents and survivors in applying for federal, state and local benefits. As advocates, we work with the U.S. Department of Veterans Affairs, Minnesota Department of Veterans Affairs and nationally chartered Veteran Service Organizations to ensure that our veterans and their dependents receive the benefits they have earned through military service.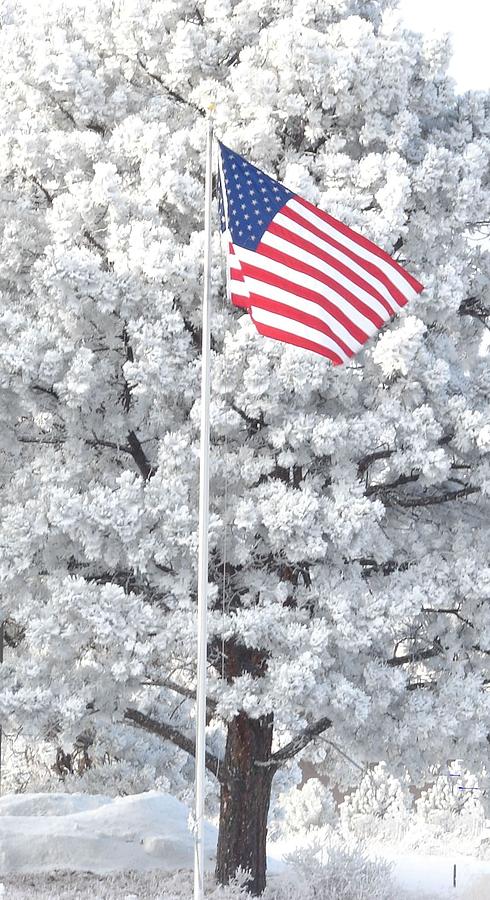 We are open to the public, appointments are preferred but walk-ins are now accepted. Veterans with appointments will take priority, but walk-ins will be seen.

Coffee Talk! February 7th, 2022 - the topic will be "Available Grants". We will have a guest speaker from DEED. Bring your questions and learn about the benefits!

Come join us for great information and camaraderie. Bring your questions - 9 am at the North Pine Government Center: 1602 Hwy 23 North, Sandstone MN.


Attention! Your County Veterans Service officer will begin having office hours at the Pine County Courthouse in Pine City every Thursday starting February 3rd, 2022. Call to set up an appointment~



Services we offer:
Benefits Counseling
Dependent/Survivor Benefits
Disability (Compensation)
Claims Preparation, Submission and follow up
Dental/Optical Programs
And more
Call for an appointment: 320-216-4250

To locate Veteran Service Officers in other counties within the State of Minnesota click here.


Links to Resources